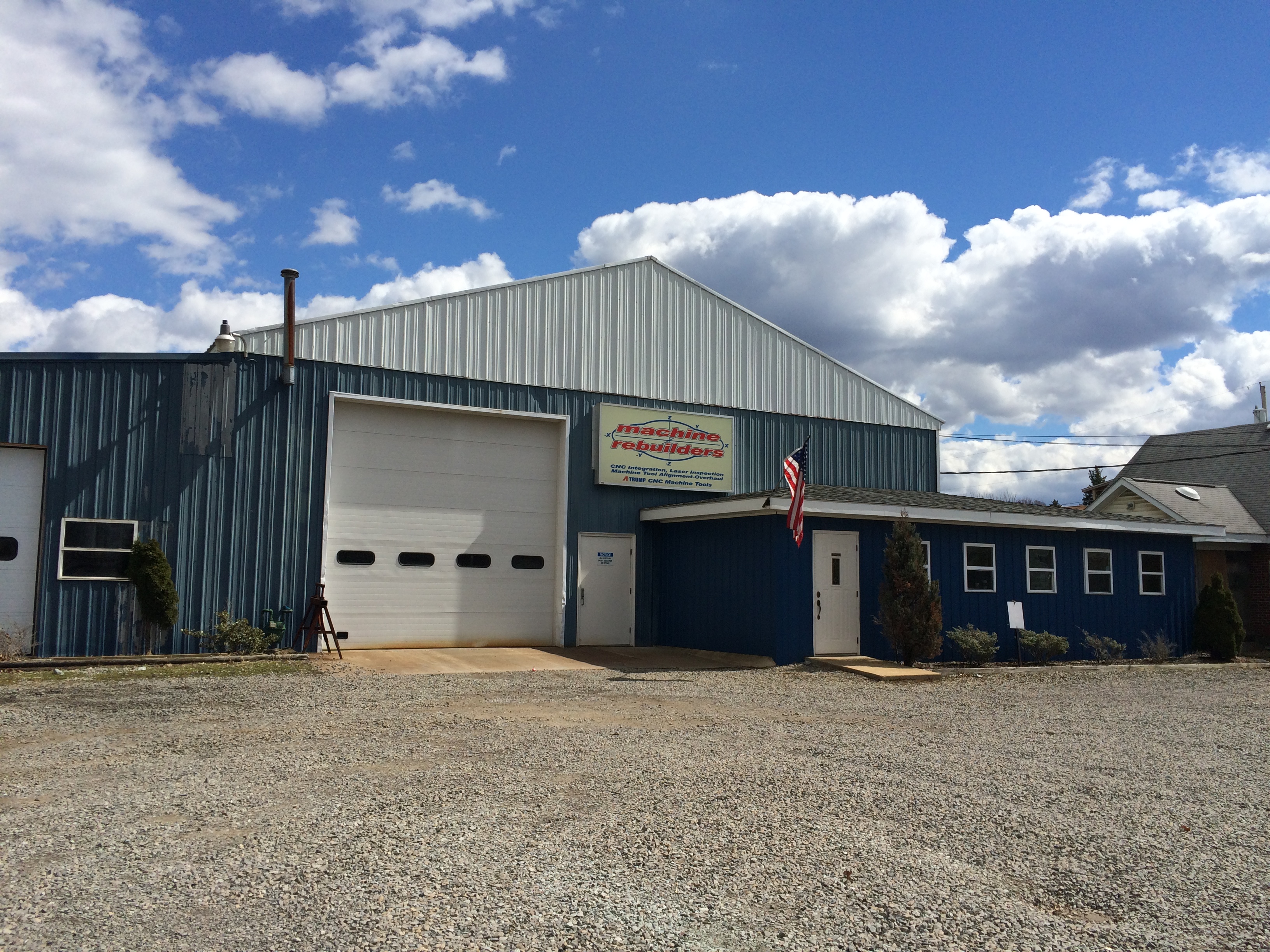 Machine Rebuilders is located in New Derry, Pennsylvania (Westmoreland County). With over 25 years of experience in the machine tools industry, Machine Rebuilders offers a wide range of services.
Authorized dealer of milling machines, lathes and more from Atrump Machinery, Inc.
Authorized dealer and integrator for Centroid CNC Controllers
Authorized dealer and integrator of FANUC CNC Controls
Authorized dealer and integrator of Newall Electronics
Your remanufacturing and CNC Integrating Experts
Today, Machine Rebuilders has experience with over 130 different machine makes, not to mention a list of over 200 satisfied customers.
In addition to the technical staff available at Machine Rebuilders, our qualified staff has the ability to advise you as to how to best meet your goals, whether the optimal solution involves integrating your existing equipment with a CENTROID or FANUC CNC system, refurbishing an old machine or purchasing the latest state-of-the-art milling or lathe equipment from ATrump Machinery, Inc. Machine Rebuilders even offers onsite CNC Controller training for your personnel as well as onsite repair and refurbishment.
Machine Rebuilders is dedicated to service and to helping you find the right solution for your business. Please do not hesitate to contact us and to stop by our facilities in New Derry, PA.